We are grateful for our clients past and present. Thank you for coming out to our Fifth Annual Client For Life Appreciation Pie Giveaway this past Saturday.
If you would like to be apart of The Odegard Real Estate Team Client For Life Program click here for more information. visit

Thank you to this years Sponsors ~
Mike Forrest from Mike Forrest Home Loans and Liane Luckett from Home Warranty of America and Cathy from I'scream & Cookies for the delish…. pies everyone loves!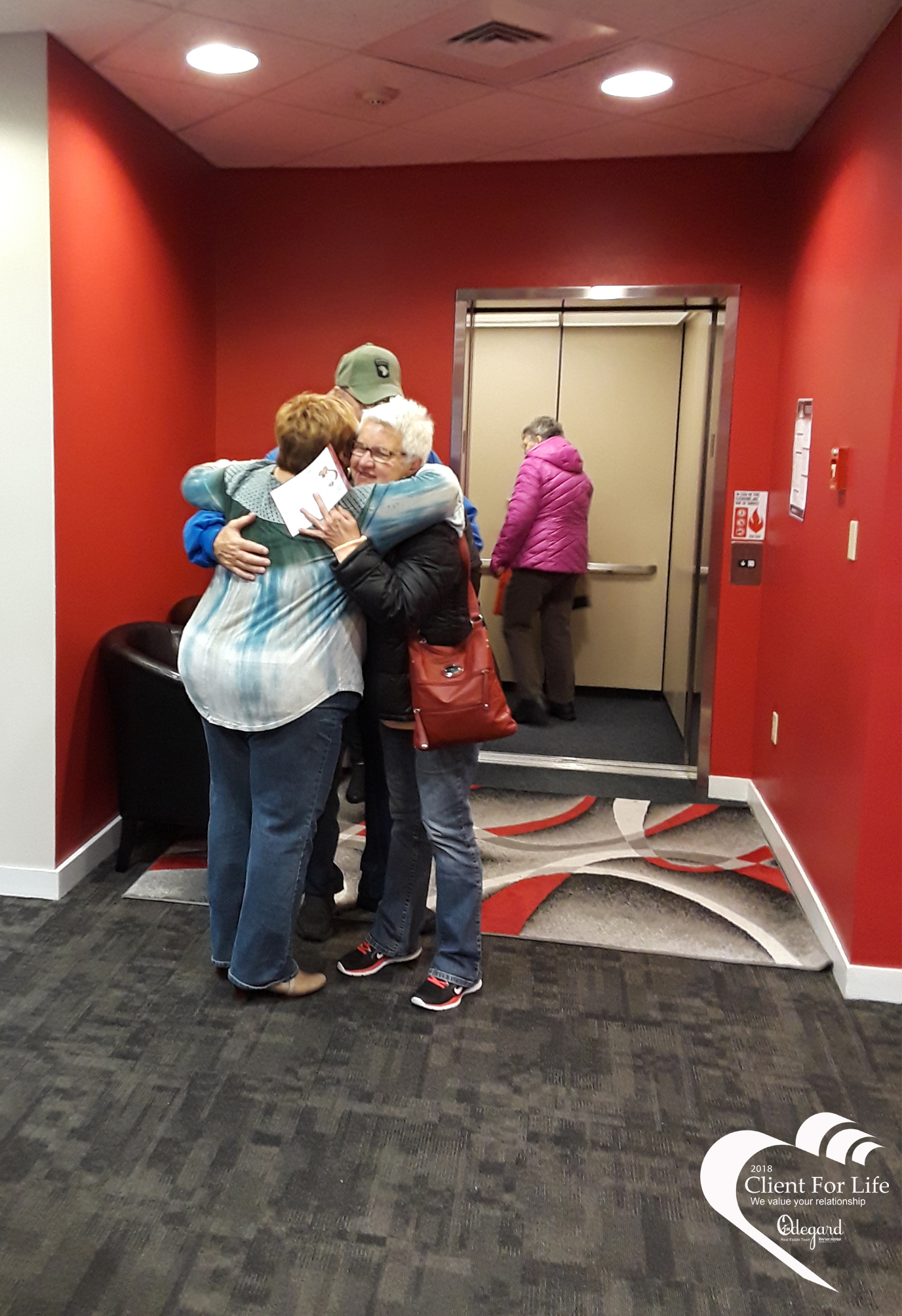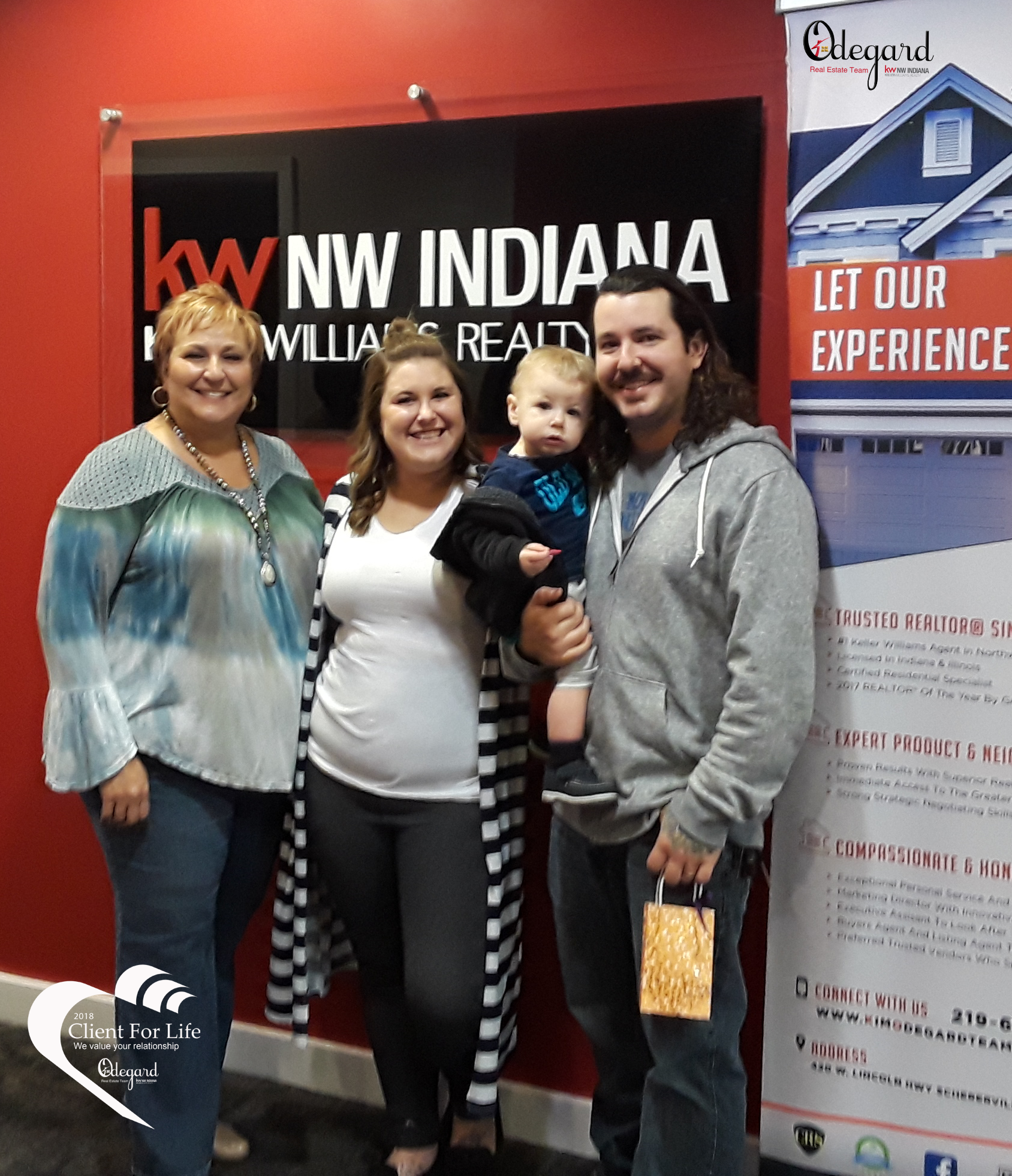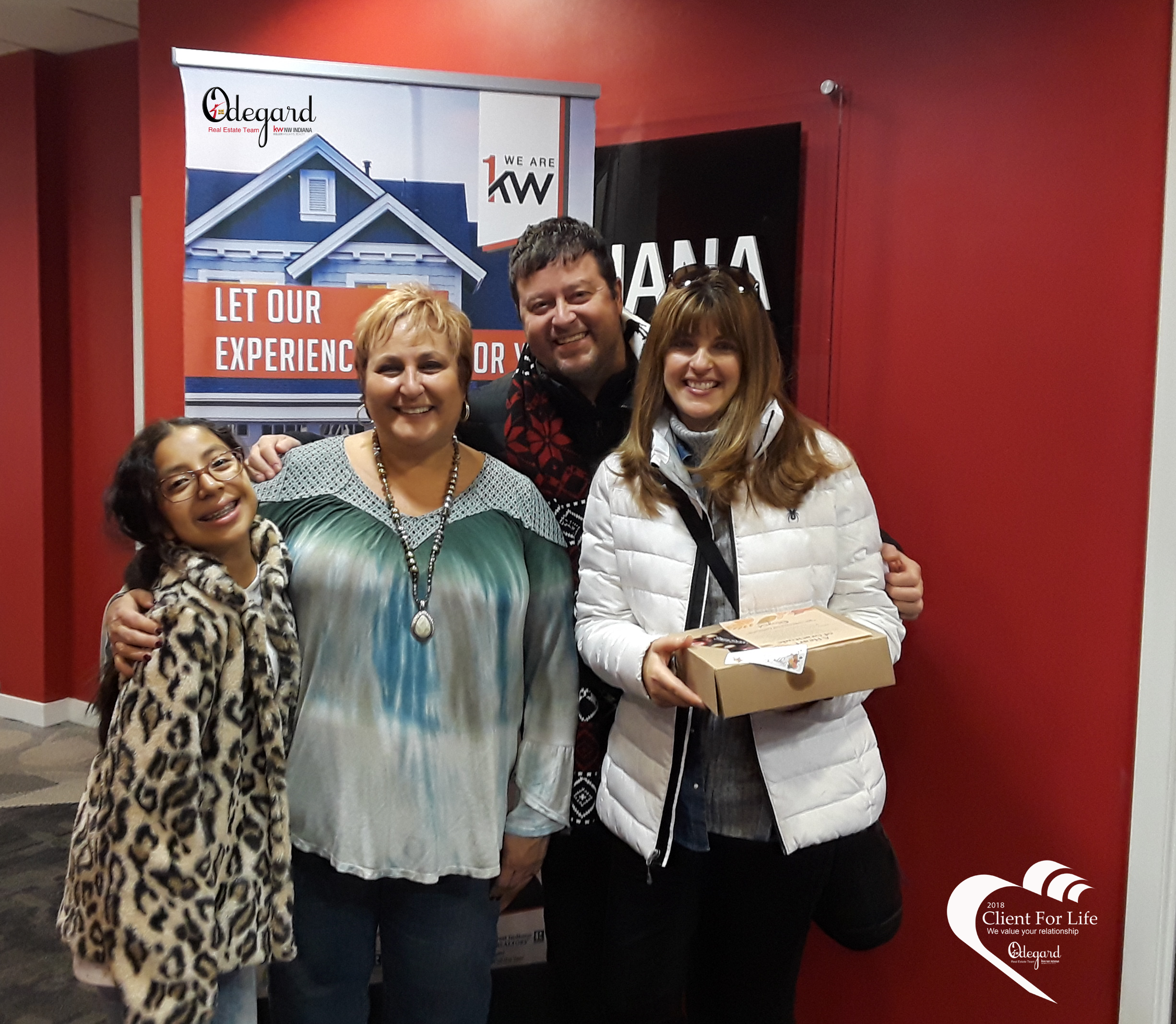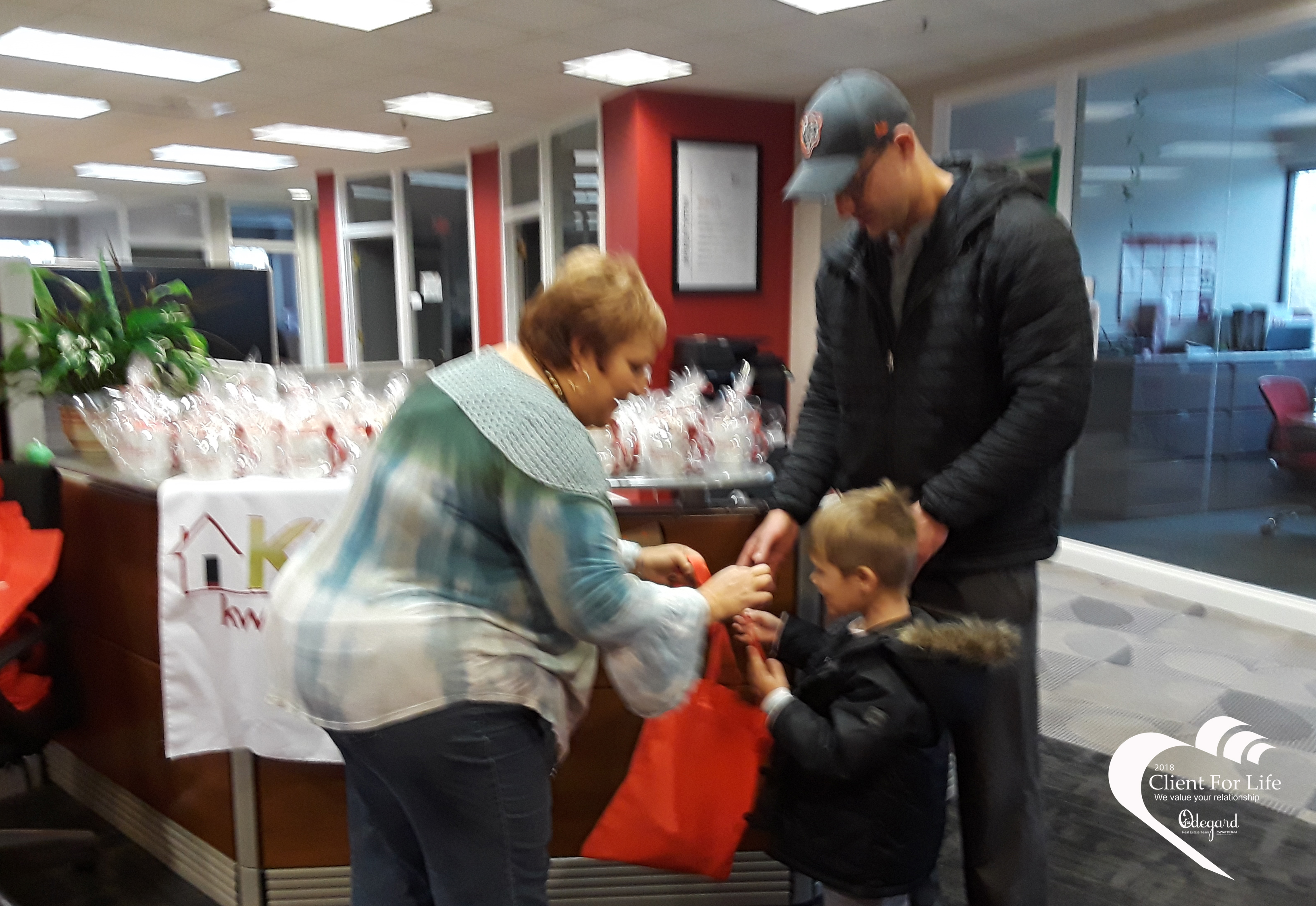 If you or someone you know is looking to buy or sell their home. Contact our Team at 219.671.1111.
Happy Thanksgiving!